I feel separated. Friends and loved ones who are either seeking or giving comfort at one of several vigils this evening held for the brothers & sisters of Pulse Orlando.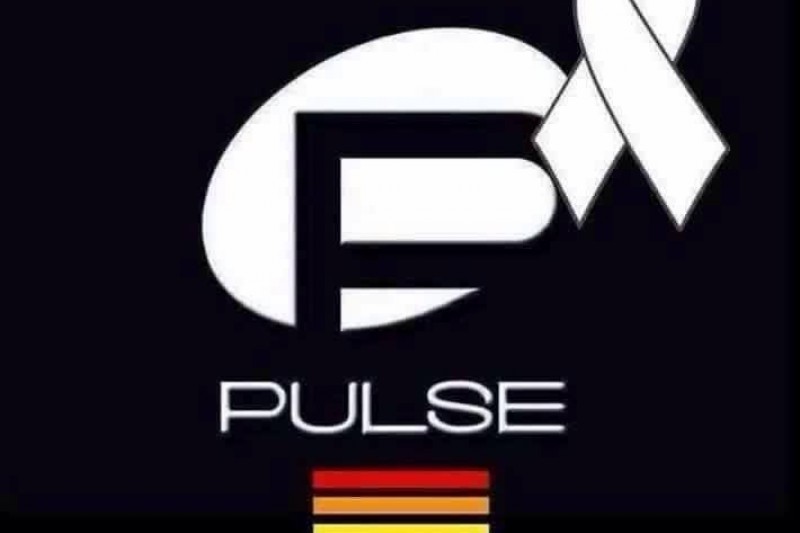 Everyone is talking about Orlando tonight. So I got to share my plan with our card playing group. It is very simple: For 30 minutes focus on things that bring you joy.
Terrorists are bullies trying to change us with fear. Yet we can defeat their purpose by remaining ourselves. We need to focus on joy anyway or risk losing the ability to feel joy. Believe me, I have seen too many here that have lost their ability to feel joy.
Everyone had been upset, some, like me had been crying. I went around the table asking each what brought joy.
After the third time around, we were laughing and enjoying being together.
I suggest we try this for a week, it can't hurt.
Here is a quick throw together treat for coffee meetings with friends.
Watch the time, they cook fast and can dry out quickly.
4 ounces cream cheese, at room temperature
¼ cup sugar
1 large egg yolk, at room temperature
2 tablespoons cottage cheese
1 teaspoon pure vanilla extract
¼ teaspoon kosher salt
1 beaten egg white
Line a baking sheet with parchment paper. Pre heat the oven to 375 degrees.
Place the cream cheese and sugar in a bowl and with an electric mixer cream them together on low speed until smooth. With the mixer still on low, add the egg yolk, cottage cheese, vanilla, and salt. Mix until just combined. Don't whip!
Leave the crescent dough rolled up and slice it into about ¼" thick slices... flattened down the center of each dough circle.
Brush with beaten egg white and sprinkle with colored sugar.
Fill the depressions with a spoonful of filling.
Bake for 15 minutes.
Watch them closely, and let them get golden brown for more of a bakery effect. I used about ½ tsp. of filling (before baking!) was more than enough, and they will settle (shrink) a little when cool.
How about some upbeat music to start us off?
Plan to have a joyful time each day.
To nourish, support and maintain.
To gratify, spoil, comfort and please,
to nurture, assist, and sustain
Please buy slave's cookbook:
The Little Black Book of Indiscreet Recipes by Dan White
http://www.amazon.com/dp/B00F315Y4I
/ref=cm_sw_r_tw_dp_vAT4sb0934RTM via @amazon